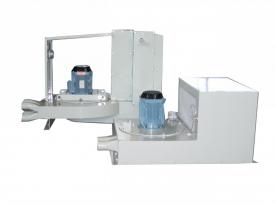 Most of our customers choose us for the ability to customize parts to individual needs.
We analyze each individual case to always offer the best solution by modifying executions under construction or creating new shapes based on individual needs.
If you haven't found the most suitable solution, contact us to explain the problem, our technicians will design a solution for you.