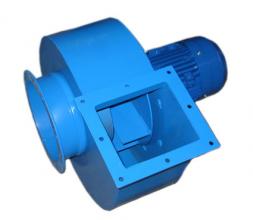 Application sectors:
Suitable for transporting more or less dusty air depending on the impeller. The structure with flange allows direct connection to the suction and delivery pipes.
Construction:
It can be made of electro-welded and painted sheet metal of different thicknesses, stainless steel and anti-wear material depending on the application. It can also be made for air and fumes at high temperatures (up to 300 ° C).